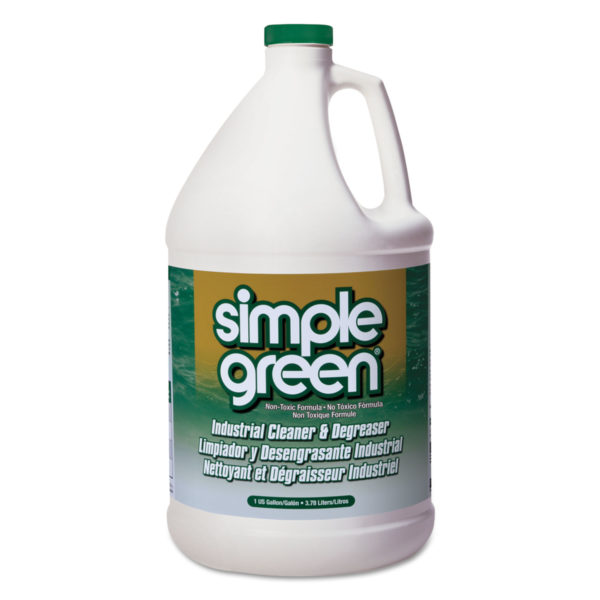 Chemicals to clean various areas.
Search Products
Sort Products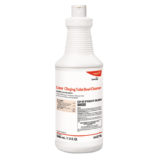 Diversey™ Crew® Clinging Toilet Bowl Cleaner
Thickened formula with 9.25% hydrochloric acid clings to vertical surfaces for a more thorough clean. Quickly removes build-up of rust, lime and uric acid in toilet bowls. Disinfects bacteria and viruses after one minute of contact.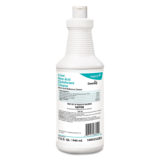 Diversey Crew RTU Neutral Non-Acid Bowl & Bathroom Disinfectant Cleaner
Multi-surface restroom disinfectant cleans and deodorizes multiple bathroom fixtures in one easy step. Non-acid formula is safe to use on hard, non-porous surfaces on a daily basis. Easily eliminate odors at the source using spray and wipe app [...]